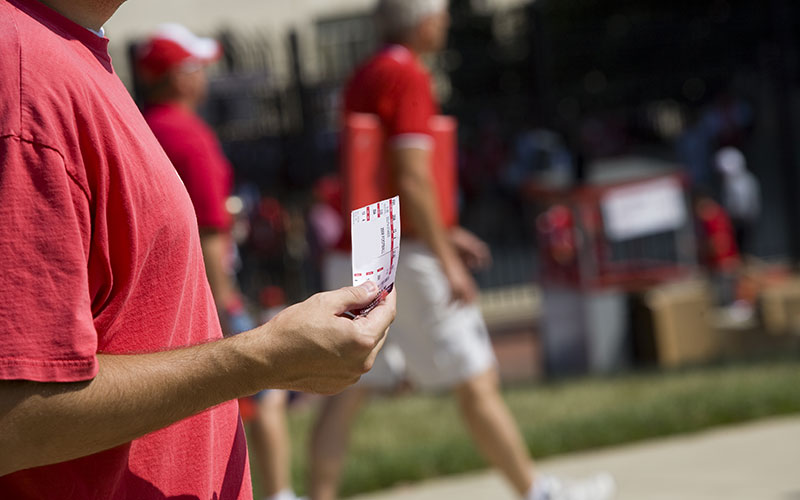 If you're one of well over 111 million people in the U.S. who watched Super Bowl LI, you were probably glued to the set at the historic finish. Not only was it the first game in Super Bowl history to go into overtime, perennial favorites the New...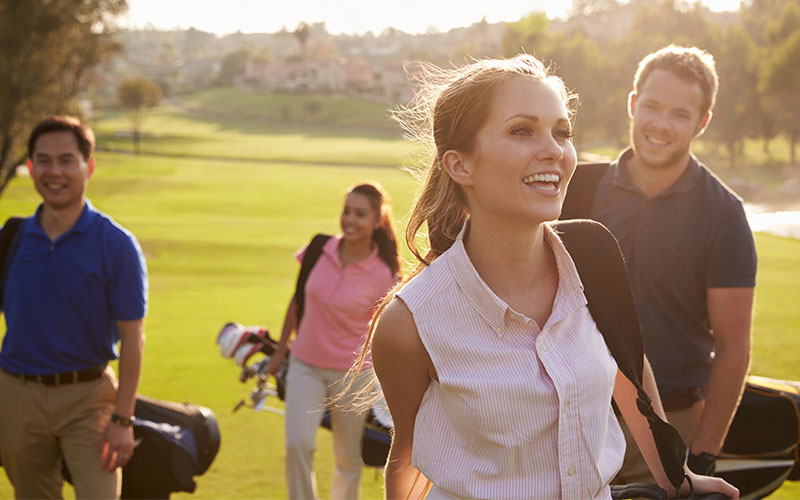 "People Move Businesses. Incentives Move People."
Did you know an estimated $27 billion is spent by North American businesses on travel incentives each year?
No matter your industry, size or budget, incredible once-in-a-lifetime trips and unique...