If you're one of well over 111 million people in the U.S. who watched Super Bowl LI, you were probably glued to the set at the historic finish. Not only was it the first game in Super Bowl history to go into overtime, perennial favorites the New England Patriots overcame a 28-point deficit to secure their 5th win since 2002.
Indeed it was a game for the books, and one that solidified the NFL championship as the biggest game in sports.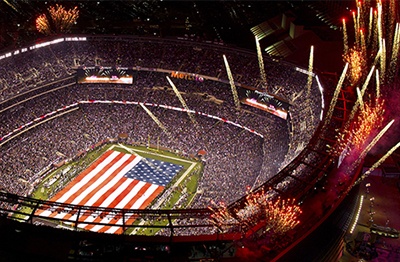 What you probably didn't hear about? The hundreds of fans that got swindled into buying tickets from "reliable" secondary sources...only to be told the day of the game that those tickets never materialized.
Indeed the Seattle Times, ABC News and more have reported on the recent trends of purchasing tickets through secondary ticket brokers that were later reneged.
With all the excitement surrounding "The Big Game" each and every year, it's little wonder the Super Bowl is a popular destination for companies looking to WOW prospective clients, top performing teams and loyal customers. It's virtually a guaranteed bucket-list item for any client.
Client entertainment and corporate hospitality are all about building trust...and the last thing you want to do is come up empty-handed.
So, what's the alternative? Read on for details on the easiest and most reliable way to send your clients to Super Bowl LII in February 2018.
Go for Directly Sourced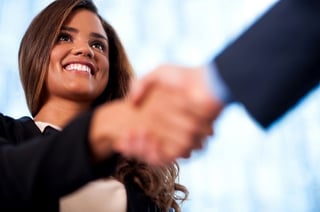 When looking for a ticket provider, ask if they are a contract-guaranteed direct source.
What many fans and corporate meeting organizers alike fail to realize is that most secondary ticket brokers and web hosted marketplaces don't actually own the tickets. As ESPN explains, resale sites engage in a practice called "short selling," meaning brokers take payment in advance and wait until the date approaches to try and buy tickets at a discount.
Unfortunately, with demand soaring higher than ever for Super Bowls, more short-sale brokers than ever are coming up short - and coming under legal fire for failing to deliver.
You Need Tickets...Not a Money-Back Guarantee
At Winspire Experience Agency, our ticket sources are guaranteed by contract to provide tickets to the world's most prestigious events, including the Super Bowl.
While disappointed fans were offered a full refund or even double what they had paid, all preferred to be at the game they had their hearts set on attending.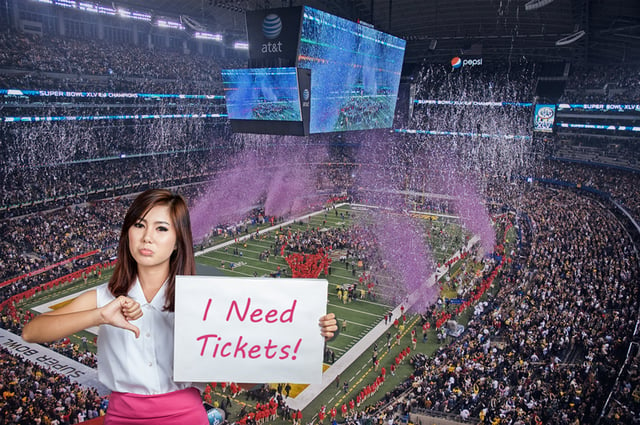 It's one thing to have a money-back guarantee. It's another to have a tickets-in-hand guarantee - especially when it comes to satisfying your clients.
Customize an Unforgettable Experience
With Winspire, you can offer clients an even more memorable Experience beyond securing red-hot tickets.
Customizable add-ons include pre-Super Bowl activities, concerts, celebrity events, game suites, player and celebrity appearances... The sky's the limit and is fully scalable to your needs and budget.
Bottom line: The more reliable your ticket broker, the more reliable you will come across on Game Day. You can't afford not to go with a directly sourced ticket provider when it comes to sending your clients to the biggest game in sports.
---
Looking for corporate hospitality packages to the Super Bowl and other major sporting events? Contact Winspire to find out how our contract guaranteed, directly sourced tickets can be a fit for your client entertainment needs.