When it comes to planning corporate meetings, creating employee incentive programs and hosting executive retreats, one of the toughest challenges out there is coming up with fresh, "WOW"-worthy ideas.
One idea: How about sending your biggest VIPs to Sir Richard Branson's private island?
Yep, you read that right! Building your business is all about fostering deeper relationships, and we can think of few shared experiences quite as exclusive or memorable as renting out a private island.
Read on for more details on one of the world's most awe-inspiring destinations, plus get a sneak peek at how Winspire Experience Agency can make it happen.
Necker Island: An Exclusive Paradise
Tucked away in the British Virgin Islands between Tortola and Anegada, Necker Island is one of the most idyllic and unspoiled locales in all the Caribbean. The 74-acre (then-uninhabited) hideaway was purchased by Sir Richard Branson in 1978 for just $180,000, along with the promise to build it into a resort.
Today Necker Island boasts world-class amenities, facilities and service.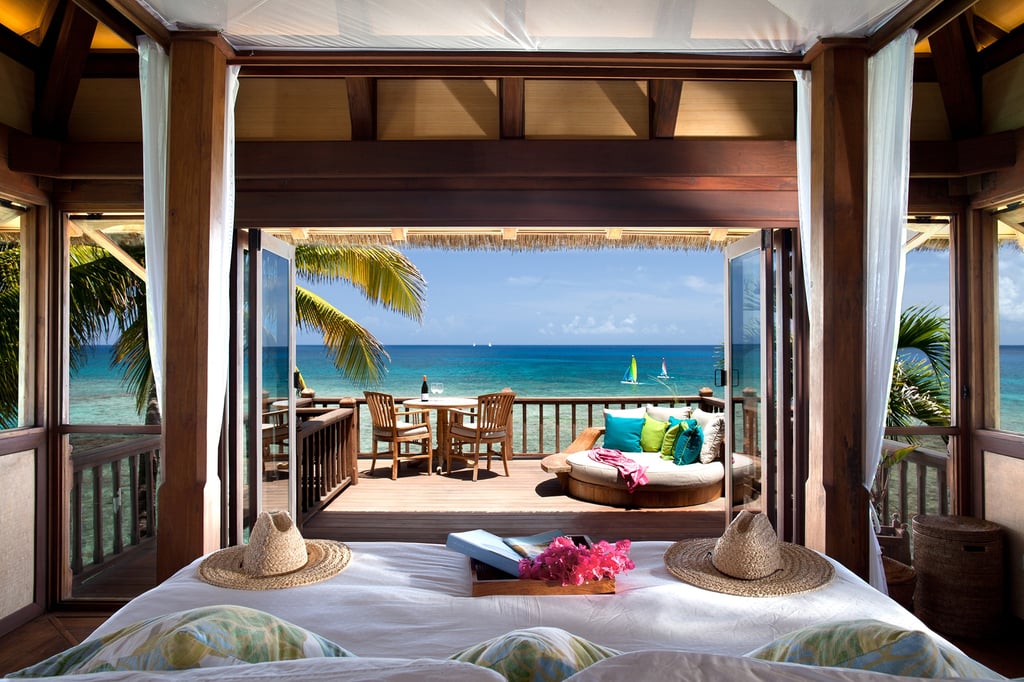 The island is most commonly rented out in its entirety for a capacity of 34 guests. There are also a few weeks available each year (called "Celebration Weeks") for individuals and smaller groups to book their stay in paradise. Lodging is in Balinese-style houses, and amenities include breathtaking 360-deegree views of the Caribbean, Atlantic Ocean and neighboring islands; private outdoor Jacuzzis; sundecks; plunge pools and even open-air bathrooms. All rooms are air-conditioned and immaculately appointed.
On the island, guests are free to roam and participate in nearly every tropical leisure activity one can imagine: sailing, kite surfing, water-skiing, scuba diving, wakeboarding, tennis (Sir Richard Branson has been spotted playing with a few lucky guests), spa treatments, day excursions, zip lining, you name it - not to mention lounging poolside or sunbathing on one of the world's most pristine beaches.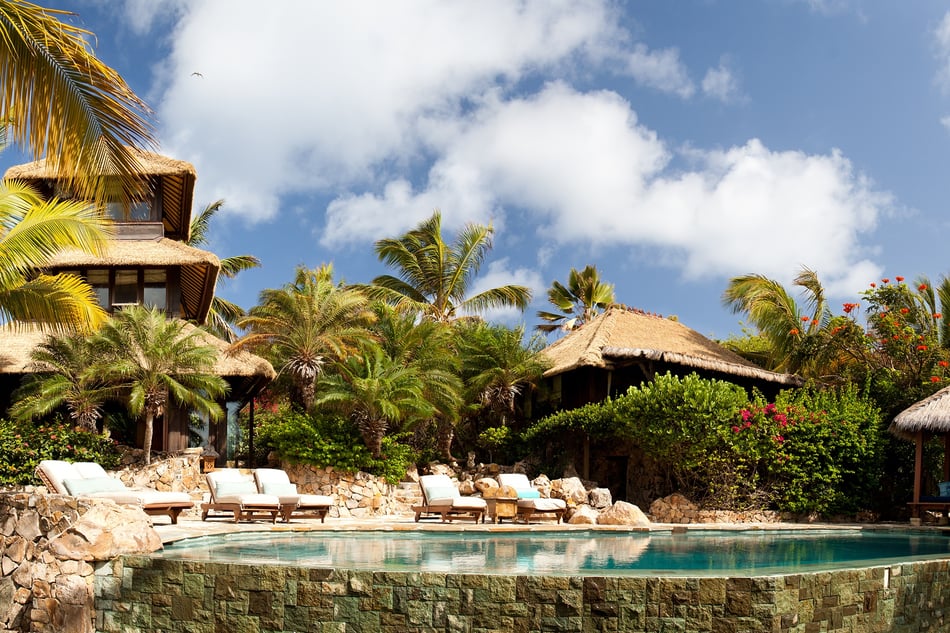 Thanks to Necker Island's conscientious preservation efforts, you can observe stunning wildlife on the island, include Madagascar lemurs, flamingos, scarlet ibis and 9 resident tortoises (so take care when driving one of the island's golf carts!).
Meals are typically enjoyed as a group in a variety of locations around the island. Award-winning chefs prepare some of the best cuisine in the world for Necker Island guests. Head Chef Chris Kenny explores cutting-edge, sustainable and seasonal ingredients, particularly fresh seafood and Asian inspired cuisine, and guests can even nosh on sushi served in a floating kayak while lounging in the island's main pool.
Best of all, rates at Necker Island cover just about everything: all the food, drinks and activities your VIPs can enjoy.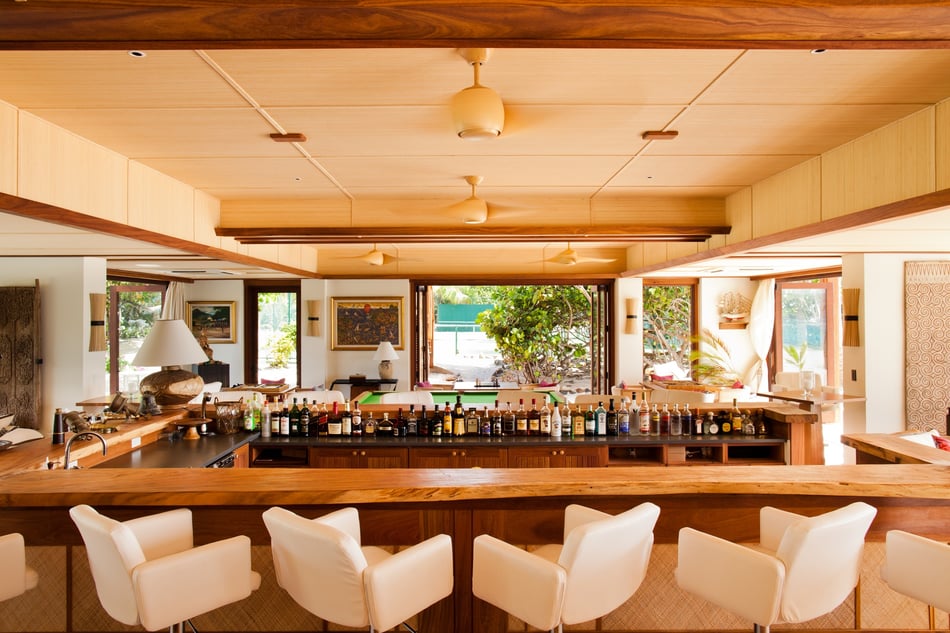 Send VIPs on an Unforgettable Getaway
Think your big clients, C-suite executives or top sales teams would be motivated by the chance to experience this idyllic private island in person?
Winspire Experience Agency can coordinate all the behind-the-scenes details to make this dream a reality, including seamless travel, itineraries, special requests and much more. Your organization gets all the credit, and those most important to your business walk away with memories to last a lifetime.
Give us a call and together we can brainstorm ideas like an incentive trip to Necker Island - or just about any other activity, major sporting event and bucket-list destination - to take your business to the next level.