When planning incentive trips, client entertainment trips and meetings, you want to create a positive guest experience from start to finish. This starts with transportation.
What can you do to ensure your VIPs arrive in style? How will meeting attendees travel to and from the venue to activities, restaurants, local attractions and more? Attention to detail will make your business stand out long after the event has ended.
In today's post, learn how to make the most of 3 common types of private transportation for incentive travel and corporate events: private planes, charter buses and ride shares (like Uber and Lyft).
Private Plane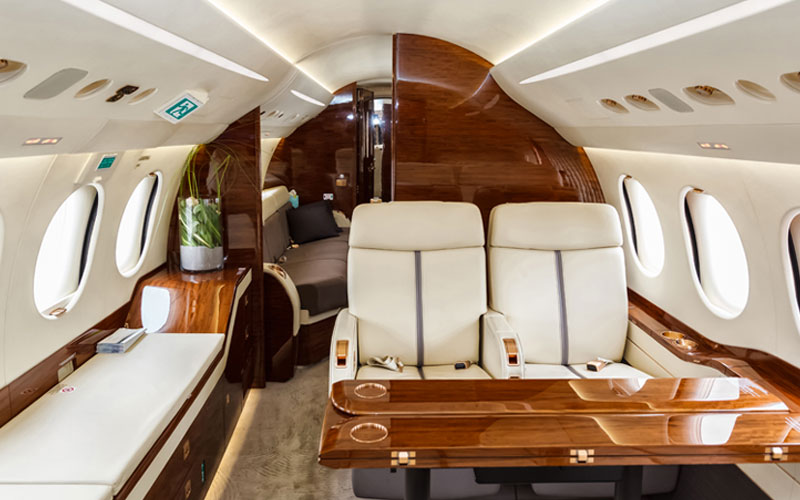 Here are the top benefits of chartering a plane for corporate hospitality events.
Saves busy clients' time
If you're looking for the best way to entertain executives and top clients, private air travel allows you to make the most of same-day trips. You can provide a quality entertainment experience without the hassle of hotels and overnight stays, which is perfect for executives that, frankly, may not have 2 or 3 days to give up.
Good for larger groups
If you're transporting entire teams, departments or even your whole office, wrangling a large group across the region becomes a whole lot easier with private transportation.
Appeals to just about everyone
We've talked about the importance of making an incentive or meeting feel exclusive. The trip should be a bucket-list, exciting experience people can't normally get on their own. And if you're serious about rolling out the "red carpet", end-to-end transportation is a must.< Private air transport pulls out all the stops.
Convenient
The convenience of private flights is especially prominent for exclusive events like the Kentucky Derby, which are more isolated and distant from large urban centers. How far is your event from the nearest major airport?
When you fly right into a smaller city, bypassing over an hour of driving and traffic, you'll immediately reap the benefits of flying from point A to point B.
Break down cost

per person

.
Booking a private jet for 8 to 30 may sound like a lot, but the price per head may not be as high as you think. For some regional destinations, the price may be comparable with flying first class - while the experiential value is sky high.
To give you an idea, one carrier quoted services starting at $1,500 per person. Prices depend on factors like travel time, carrier, aircraft selection and availability.
Charter Bus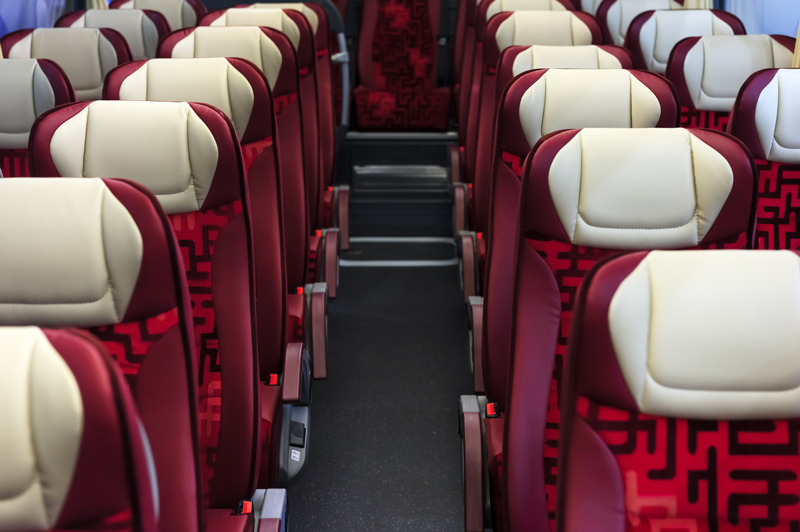 Charter buses offer many of the same benefits as private air travel.
If you have a group of travelers large enough to fill a bus, this is the most convenient way to make sure everyone departs and arrives together, hassle-free. Private bus trips also offer plenty of opportunities to "get the party started" with your VIPs.
You'll want to collect quotes from different national and regional charter bus companies to find the one that best fits your standards of luxury, budget and group size. Good questions to ask include:
Can we see insurance certificates? If the coach bus company is authorized for interstate service, the minimum liability coverage should be $5 million.
When is the last time you passed a mechanical inspection? Nothing can ruin a trip faster than faulty equipment. Most states issue decals that certify passage. They should have conducted an inspection within the last 12 months.
Do all of your drivers have a valid, current CDL or "commercial driver's license"? Make sure your driver is in compliance and has the proper training and experience to control a charter bus.
How is the price of the trip determined? This can be according to miles or hours, and change based on the destination.
Tell us about payment, deposits and add-on costs. Avoid last minute surprise charges by inquiring about deposits, final payment, refunds and cancellations; add-on costs like destination taxes, city taxes, special permits, and tolls; driver accommodations and more.
Make the transfer

something special

.
To kick off the entire experience in style—even in traffic—try dressing up a bus transfer with wait staff and a bartender. Provide food, drinks and music for everyone to enjoy on the way to your event.
Like all special requests, be sure to check with the company regarding alcoholic beverages and carry-on food.
Rideshare Apps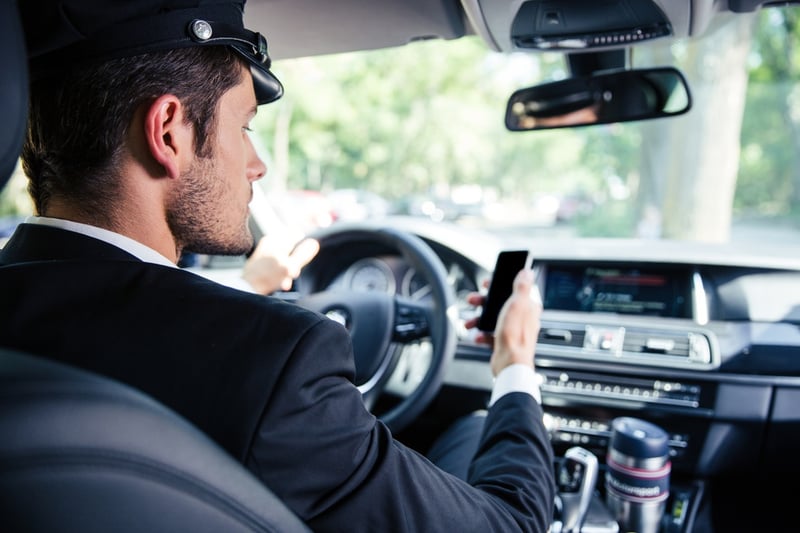 Ride sharing has become a multibillion dollar business over the last few years. Ride share apps Lyft and Uber offer a convenient, affordable and increasingly popular alternative to hailing a cab.
This can be a great option if you're hosting a meeting, conference, trade show, networking event and more, and people need an easy way to come from different locations. (Simply knowing transportation is covered is often enough to sway guests on the fence about attending!)
Users simply need to download one of the apps, then connect their credit card for payment. They can view an estimate of the trip, request the car, call or text the driver, cancel if necessary, and pay the fare plus optional tip - all through the app. Each service offers different classes, sizes and types of vehicles, ranging from casual to luxurious.
If you want to cover part or all of your guests' travel expenses, both Uber and Lyft offer services just for events; see Lyft Events and Uber Events. These services allow you to create a unique event code or "ride pass" to share with your guests that will take them to and from up to 5 locations. Best of all, you only pay for the rides attendees take.
Winspire whisks VIPs off in style
With over 10 years' experience managing hundreds of successful executive meetings, networking events and corporate incentive trips, we know the importance of high-end transportation - and little details that make an event stand out. Let Winspire assist with consultation, negotiation and booking of luxury transportation that creates a VIP experience from start to finish.
Click below or leave a comment, and one of our Event Specialists will reach out to discuss your next event.