At Winspire, we are passionate about not only managing corporate events, but giving back to charitable causes.
For the first time in Winspire history, we are introducing the opportunity to stay at luxury hotels worldwide, for prices well below retail, all while supporting charity.
The "Winspire Giveback" program provides exclusive lodging deals—up to 50 percent less than rates on Expedia or Hotwire—at in-demand destinations around the world, through 2017. Even better, 30 percent of every booking goes to the charity of your choice. It's a win-win!
Last-minute escapes, for a cause
For the rest of 2017, we are offering exclusive lodging deals at some of the most in-demand travel destinations around the world, for a limited time. Each booking will cost up to 50% less than advertised prices on Expedia or Hotwire.
Best of all, if you mention a nonprofit while booking, that organization will receive a check in the mail for 30% of the booking.
Sample properties
Here are just a few of the 100+ outstanding properties available right now in the Giveback Program...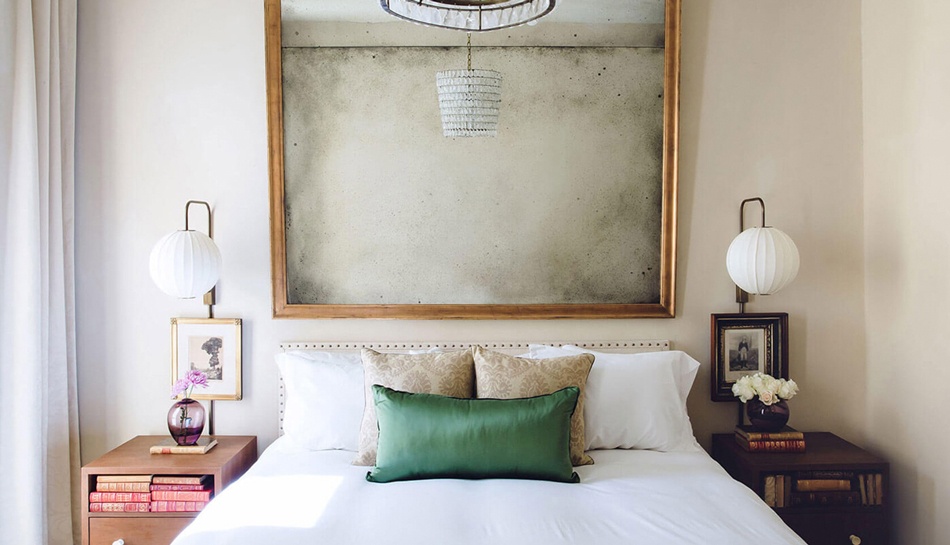 THE DEWBERRY CHARLESTON | Charleston, S.C.
Retail: $453/night
Giveback Rate: $227/night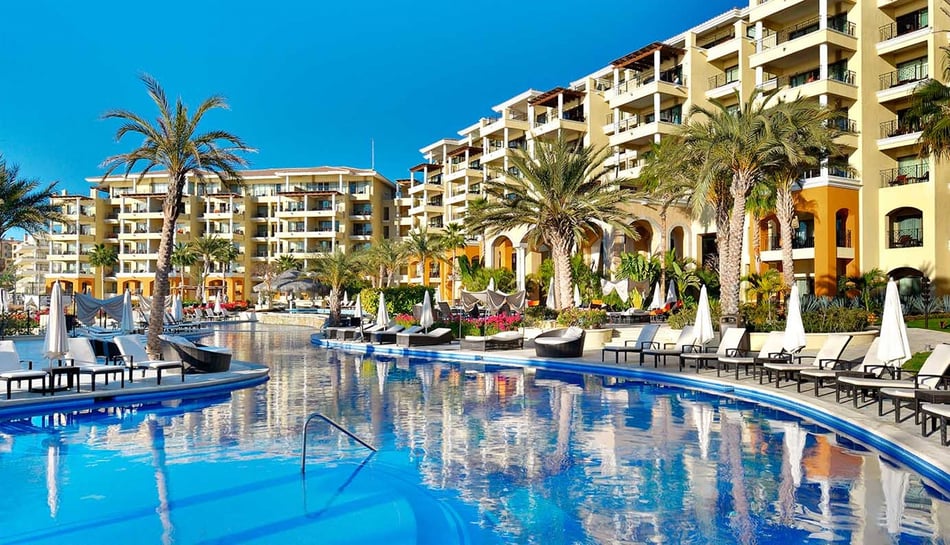 Casa Dorada Los Cabos Resort and Spa | Cabo San Lucas, Mexico
Retail: $462/night
Giveback Rate: $231/night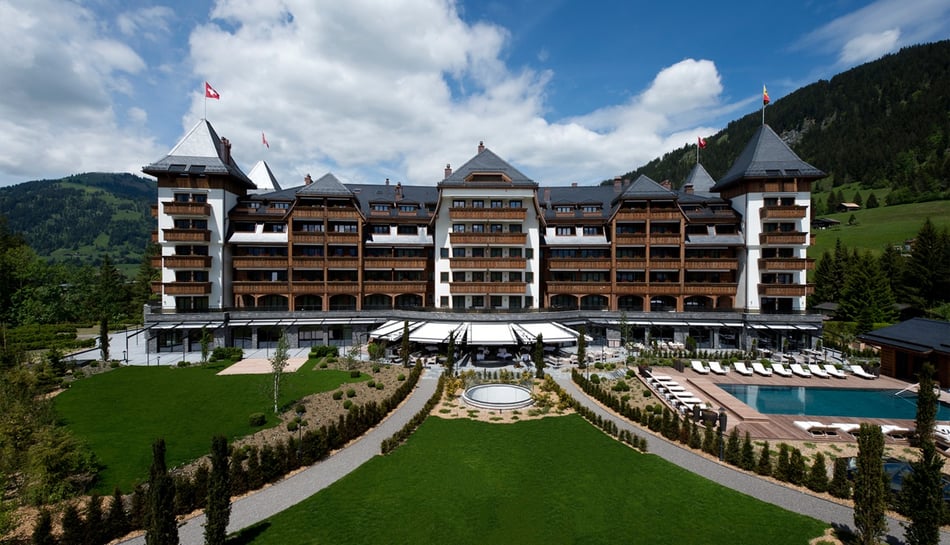 The Alpina Gstaad | Gstaad, Switzerland
Retail: $728/night
Giveback Rate: $364/night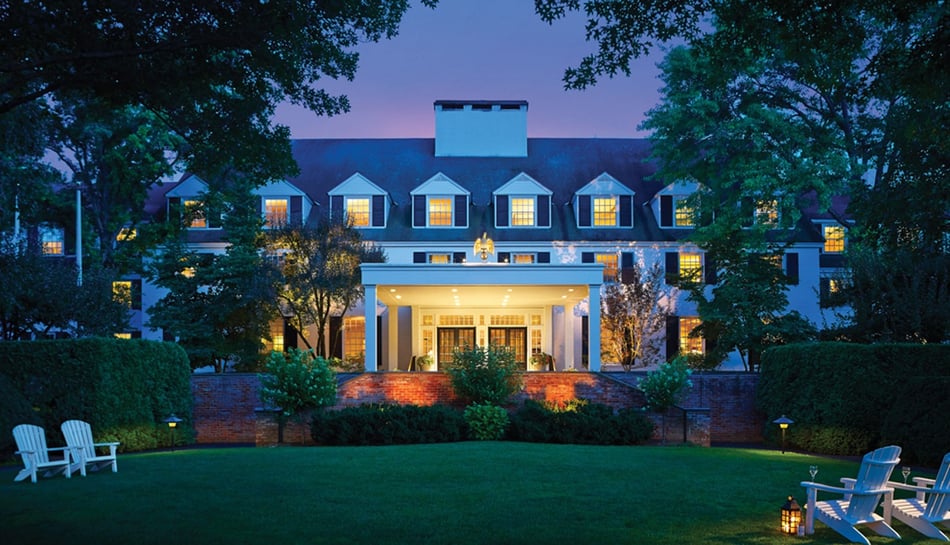 Woodstock Inn & Resort | Woodstock, VT.
Retail: $314/night
Giveback Rate: $157/night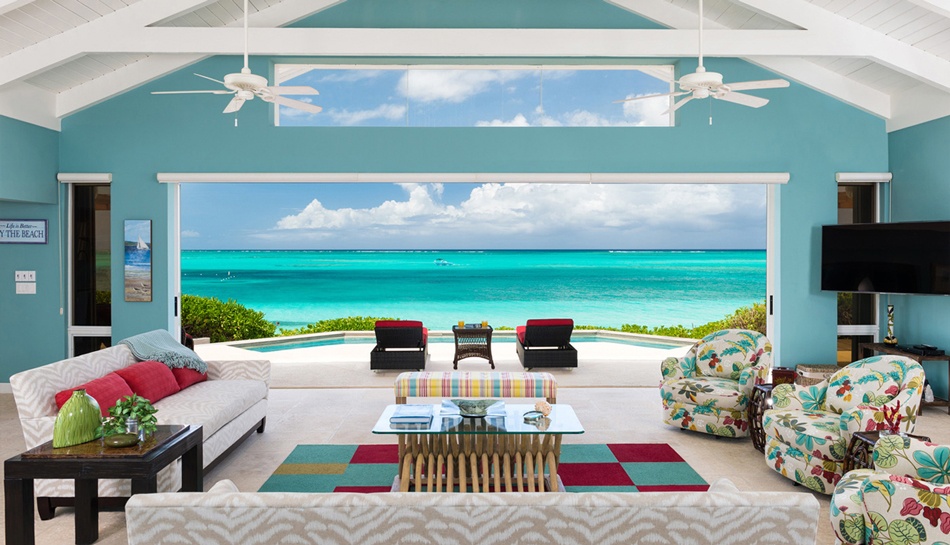 Windsong Resort | Providenciales, Turks and Caicos
Retail: $297/night
Giveback Rate:

$149

/night
If you are considering a final getaway (or two!) before the year ends, why not upgrade your lodging to a top-rated luxury property, all while supporting charity?
To see the full list and start your reservation today, visit www.winspireme.com/Giveback or click below.
Keep in mind
All nights are first-come, first-serve.
Travel must be completed by December 30, 2017 and is subject to availability.
During booking, tell us what charity you'd like to support. If you don't have a specific charity in mind, this portion will automatically support NEGU - The Jessie Rees Foundation, a nonprofit based in Southern California that's spreading joy to children with cancer, worldwide.

Anyone can book these deals, so please share this offer with friends and colleagues who love travel.
With limited nights on sale at highly discounted rates, we expect them to sell quickly—and when they're gone, they're gone. But as a blog subscriber, you are among the first to access the sale.
We can't wait to see how much money these nights raise for charity!
If you have any questions, let us know in the comments below or visit the official site at www.winspireme.com/giveback.